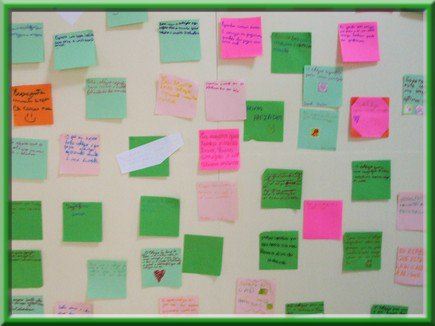 Imagem: Escrita Livre
    Writing may be a kind of amorous craft and a perfect hobby to those who feel a garden of germinating words has flourished in their soul.
    Irresistible may sound the ideas one may harvest in the flower beds of the heart. They spring suddenly, from an unconquered land, coated by vivid colours and some drawn in shapes never seen before.
     Writing may be the fruit of an attitude, a kind of listening turned to humble secrets awakening in the inner side of things, but that have been sowed with the affection of our attention to simple moments of everyday life: we collect very small details, but they bring infinity inside them, as in this trivial scene:
Just four kids around a table, writing: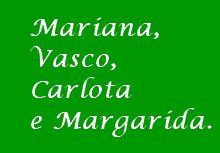 Image: Escrita Livre
Ines