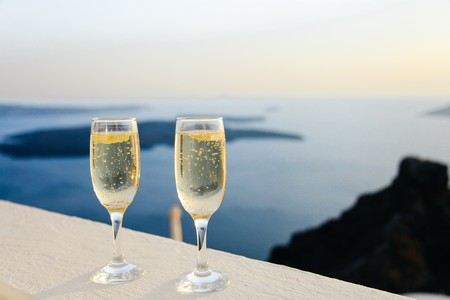 Photo by Anthony DELANOIX on Unsplash
#EdublogsClub Prompt 40
Goals: What are your blogging goals and how have these changed over the year?
    I would like to try to post more regularly, since I reactivated my old blog in English; I would love to post the texts I write along with my students, in alternate paragraphs.
      I would love to push my Portuguese blog to the next level, and that means to have parents and students commenting on their posts although I know it's very hard to create the whole infrastructure when there is no school time reserved for students blogging.
Achievements: What are you proud of?
I'm proud of translating some of my student's texts so I can post them here, where they can reach a larger audience at Edublogs Community. (They aren't published yet)
Benefits: What do you see as the benefits of blogging?
  Blogging becomes exciting when it is shared, not only through comments but also through anonymous reading. As we are sitting at an invisible table with writing companions, it is easier to make a more sincere effort to reflect with rigour upon subjects we treasure.
Has it been worthwhile for meta-cognition?
I strive to bring my young students to the frontiers of this wide domain of meta-cognition:  we, educators, know there lays a crucial tool for achieving success in their studies and to reach a level of autonomy that will enable them to manage their own progress.
     From my own experience, I can say that the more I train reflective writing the more clearly I see how to correct, to improve or to innovate my practice as a tutor or at the students writing workshop.
 Building community? Gaining new insights?
Although I joined Edublogs Club at "the last hour", I could participate on building community, as I met some awesome bloggers as Melanie Ruiz, Alicia, Nina, not to talk of the tireless help and encouragement I received from Kathleen Morris. In all their articles I discovered new insights or new energy to reinvent dayly life at school.  
The future: How would you like your blog to evolve?

I would like to progressively catch up with all the other prompts I missed, to visit and comment the blogs where they have been sparkling inspiration.

My older students could become my guest bloggers: I've already talked with some of them who liked the idea.

When I read a chapter or an article about something essential to educational life, as, for instance, some strategies taught by prof Maurice Elias on his great book "Emotional Intelligence Parenting", I would like to share my own reflections upon it, as doing so turns to be a great help to put into practice the precise and reasonable strategies I just read.
 A Final word: Thank you for your generosity, Edublogs Club Staff.
Ines