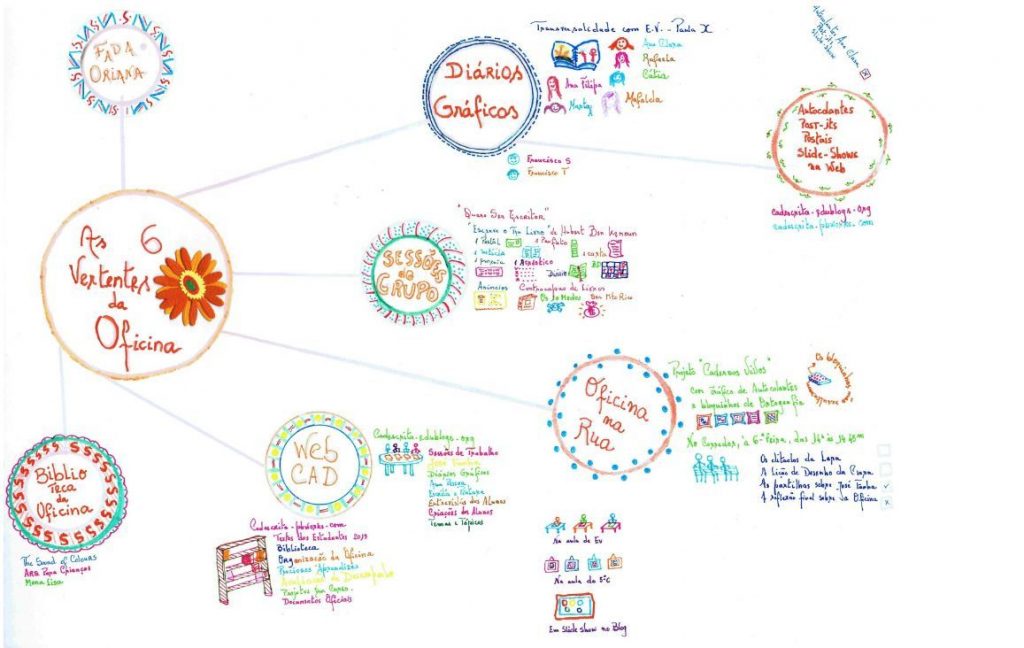 I chose to answer to "Challenging Situations", as I subscribed to the #EdublogsClub, in my old personal teacher blog, that I had left in rest for quite a while.
    The reason of my coming back is simple: my beloved school is on the edge of taking the path of innovation: this leaves me free again to share whatever I may be experiencing in the immense new world of 21st Century Education.
    And, as usual, the simple fact of sharing it, through blogging, in a rich Educators Community as Edublogs, is a strong motivation to reflect upon what I'm learning or which challenges are obliging me to take some steps out of my confort zone.
     Actually, I'm working in at least three completely different projects that may be considered as "challenging situations" not to speak about  having to think in English, even if I may eventually choose to write in French, for a break.
        First, and most difficult to me, I'm taking a course on Arduino "for absolute Beginners" with the precious help of instructor Michael James. I'm supposed to write down my learning in a notebook divided in four sections and even to keep an online portfolio with the slow steps I need to fulfil in order to conceive and build a project.
     Secondly, as I'm a Tutor and my School is working on "Living Values" as the global theme of the school year, I'm trying to relate what we are studying about SEL and Emotional Intelligence – mostly through Prof. Maurice Elias writings – with the curriculum of Philosophy about Values for my 10th graders. I have already read the thoughful post of Mélanie Ruiz and found wonderful information about emotional intelligence.
    "Last, but not least" I'm working on the divulgation of a book for youth written by an ancient student of mine, Filipa Sáragga, that it is in itself a mine of different and essential values: there is a Blue Princess that must overcome the fact that she has been born different in order to forgive bullies, accept herself and allow to be loved.
    So, these are the three "Challenging Situations" dwelling in the heart of my holidays and making me come back to blogging.