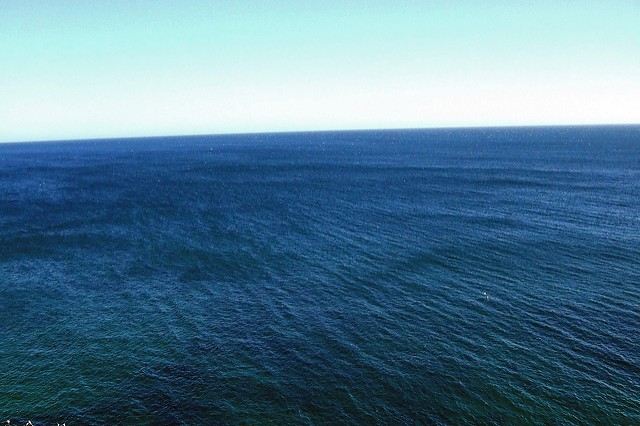 Image: Escrita Livre
#EdublogsClub Prompt 39
A Call to Transformative Action forged in the Courage of Military Faithfulness
    I'll try to "listen aloud" to an Author whose work I admire, by letting his challenges resonate in my educator's world and by giving a personal shape to these injunctions.
    What strikes me most about this Author, Jeff Boss, is how he manages to transfer, with indisputable success, the higher values of Military to the Organizations, Teams and Personal present contexts.
     For our educational world, undergoing uprooting transformations, this may turn to be a decisive help, as our old education system only appealed to the noble cognitive functions. Here, on the contrary, through the multiple ways our Author spreads his powerful message, pervades an unceasingly call to awaken the bravery and faithfulness that qualifies human free will.
    It seems to me the Author's work unveils a subjacent unity, finely waved trough a constellation of concepts some of which I'm begining to capture and that  I would interpret as:
    All these (and there are a lot more) interweaved concepts deserve a long, thoughtful work in order to be assimilated; in fact, all of them, both in their internal unicity as in their relational unity, follow relentlessly the aim of transforming reality: may it be the complex reticulate issues of organizations, or the art of genuinely deepening teams relationships or even encouraging the most delicate personal efforts to liberate one's best possibilities.
  Certainly, this empowering work manifests itself in an original set of reflective articles, videos and podcasts, but, beyond these thougthful ways of expression, we must learn from the inner inflection of the Author's writing, gently pushing the reader towards immediate and transformative action.
   Thus, it may turn to be a reference for us, Educators, who look forward to making continuous progress concerning daring educational challenges, which makes me especially and deeply grateful to the Author.
Ines